With a long way to go until a semblance of normality returns, the arts still flourish — even digitally.
Art collective ecosystem Gudskul, like other arts foundations, has been deeply affected by the ongoing pandemic, forcing it to close its doors to visitors.
While most art exhibitions have ended up being cancelled or postponed, technology became a savior for others, allowing artists to display their work without having to worry about social distancing or someone accidentally knocking down a display.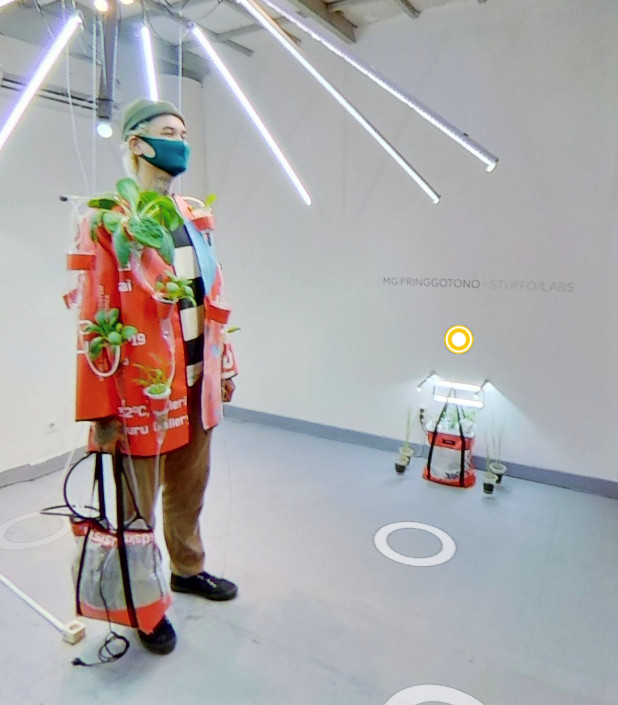 Augmented: Both exhibitions are held virtually, complete with 360-degree views and virtual reality capability. (Gudskul/-)
Two of Gudskul's latest exhibitions,
…
Read More