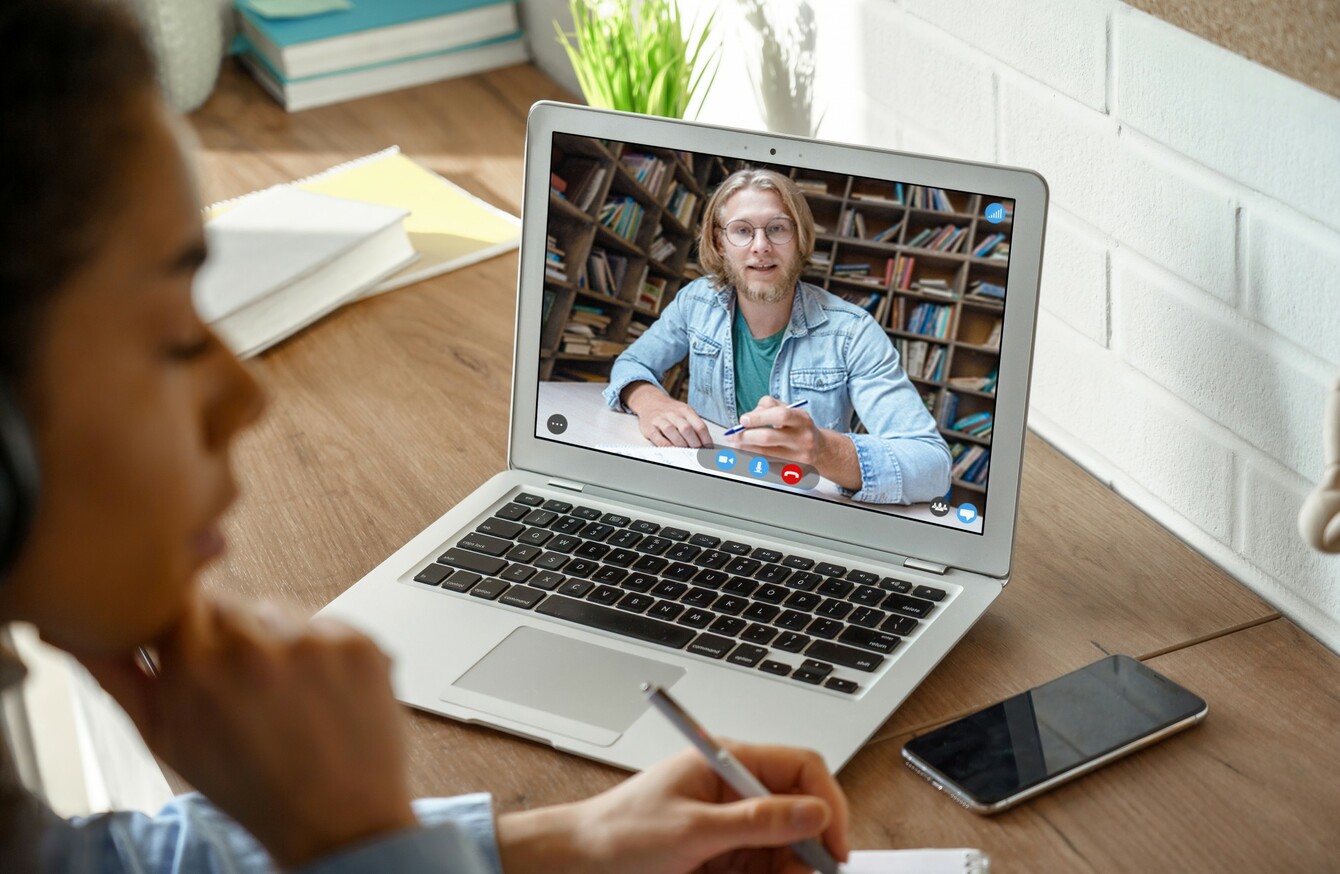 Previously, Germany had a robust start-up industry, with new methods of doing business on the increase, which hasn't happened in a long time.
This is surprising given that the Global Entrepreneurship Monitor reported in 2006 that Germany lacked "a truly entrepreneurial culture," with low start-up rates relative to population growth.
Things have changed, to be sure.
With the German government's "Digital Agenda 2020," the eCommerce and IT industries have begun to play a far greater role.
Increasing the number of online artists and enterprises in the German online business scene.
Berlin has now become a mecca for creative software businesses, … Read More