NFT Playground Amsterdam opens to onboard Web3 enthusiasts
NFT Playground Amsterdam is in the heart of Amsterdam, located at the corner of Vijzelgracht and Weteringcircuit, where a team of crypto revolutionists transformed 200 m2 of open space into an immersive workplace for crypto enthusiasts wanting to get involved in the Web3 Ecosystem.
Founder Bart Bloemers: "NFT Playground wants to be the no.1 introduction to the Web3 Ecosystem for all curious-minded people, entrepreneurs, and artists. Our space is for you if you want to learn, meet up and work together with others to explore the possibilities of NFTs. We teach you to grab your own NFT, trade them, or get involved in NFT projects."
The green walled Playground converted its identity this summer, and from June the 10th, it functions as a Digital Art Gallery, Co-Working space, and educational place. Participants are welcome to become a member of the DAO as well.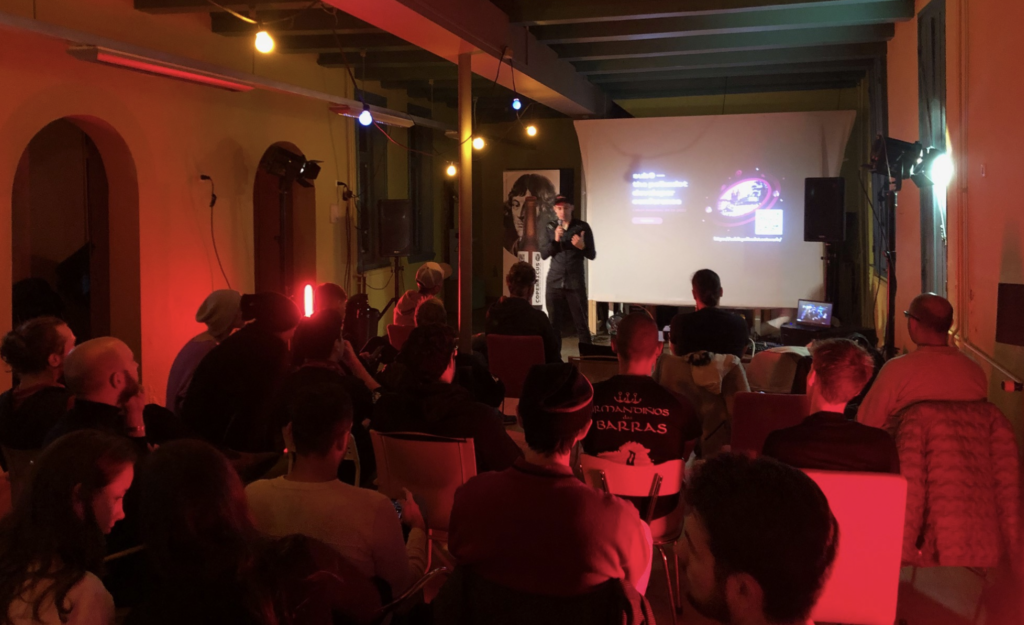 About the Playground
You are welcome here to meet with the new players in this upcoming industry. Mint some art in the space, or bring your laptop to work there. Sign up for a workshop or masterclass with one of their members. Don't forget to make new friends and have them also encounter other revolutionists!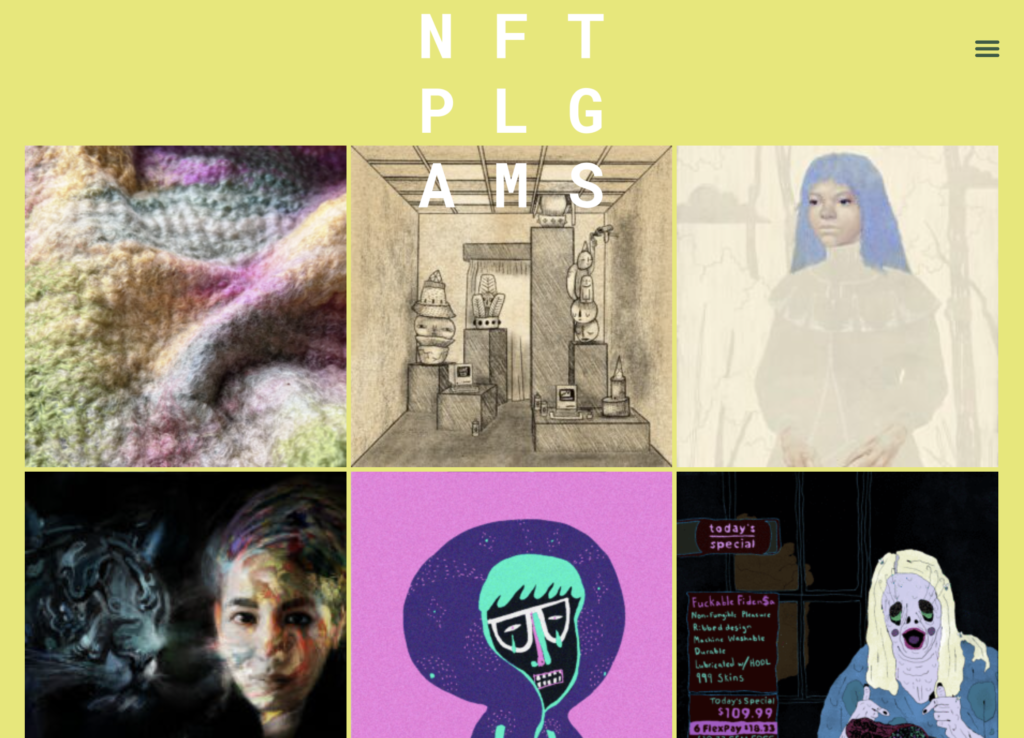 Create your first NFT with NFT Playground Amsterdam
At the heart of Amsterdam, located at Weteringdwarsstraat 107, 200 m2, you will find an immersive Playground for crypto revolutionists.
At their events, you can learn more about purchasing, finding, or creating Digital Art and NFTs and onboard artists hungry for more.
Check their calendar for the following dates. 
NFT Playground is ready to give you a crypto jumpstart!
What do they do?
onboarding new enthusiasts (How to create, sell or collect NFTs)

onboarding for local artists (Target audience // how to sell // NFT workshops)

Connecting around web3 (Meetup/NFT events/ Community Calls/ Co-working)

Exhibition (Digital Art / NFTs / Glitch/)
Access to the Playground is free
Why participate?
If you also feel that the world needs more decentralization, more digital art, and more collaboration opportunities, go over and join!
Go here to visit NFT Playground Amsterdam's website and Discover More >